I'm Sarah – performance and nutrition coach, speaker, dog lover,
proud older sister, passionate golfer, experimental hobby cook and euphoric traveller.
25% Filipina, 100% optimist. I'm endlessly curious about life and I'm very happy that you're here.
MY JOURNEY FROM FEAR TO COACHING

When I was younger, I played competitive golf. To start with, I loved honing my skills on the golf course, but I soon became so afraid of tournaments that I was constantly injured and sick – and my performance dropped off. Fortunately, my parents arranged for me to work with fantastic performance and fitness coaches.

Over time, I realised just how powerful our thoughts are and how important the balance between body, mind and soul is. This awareness was one of the most important turning points in my life, and it led me to take courses in performance, health and nutrition alongside my law studies.

Today, I work with individuals and businesses as a performance and nutrition coach and motivational speaker. My passion is encouraging people to walk their own path and helping them to take care of themselves, be happy and realize their goals.
8 'GET TO KNOW ME' QUESTIONS
What does success mean to you?
To be fulfilled – privately and professionally.
What could you never live without?
Earl Grey with coconut milk.
A little thing that gives you a lot of joy?
People who are completely themselves.
Do you listen to your heart or head?
What do you like to do in company?
Sing oldies loud in the car.
How do you recharge your batteries?
I love to be out in nature.
Life is our friend and not our enemy –
even if it might not always seem that way at first.

The good thing is that no matter how difficult a situation is,
we're still always free to choose a positive perspective.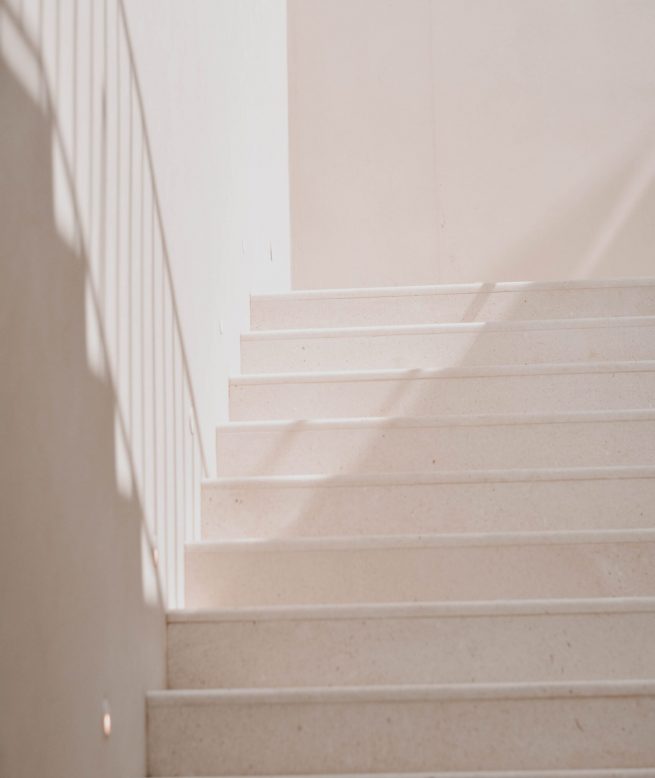 GET IN TOUCH
Got any questions or suggestions? Want to work with me?
I look forward to hearing from you!